The management of skin and hair health with Ayurveda tradition.
Soundarya in Swasthavrita
Skin care is part of a healthy lifestyle. Skin covers outer body, thus making it most vulnerable to dust, pollution, seasonal changes etc. Mental stress & physical stress directly affects the skin and results in early aging. The skin reflects the internal STATUS OF HEALTH of the body.

Different types of skin treatments are available as per the skin type (Oily Skin, Dry Skin & combination Skin). Daily skin care routine like simple cleansing, toning and moisturizing can result in a healthy looking skin.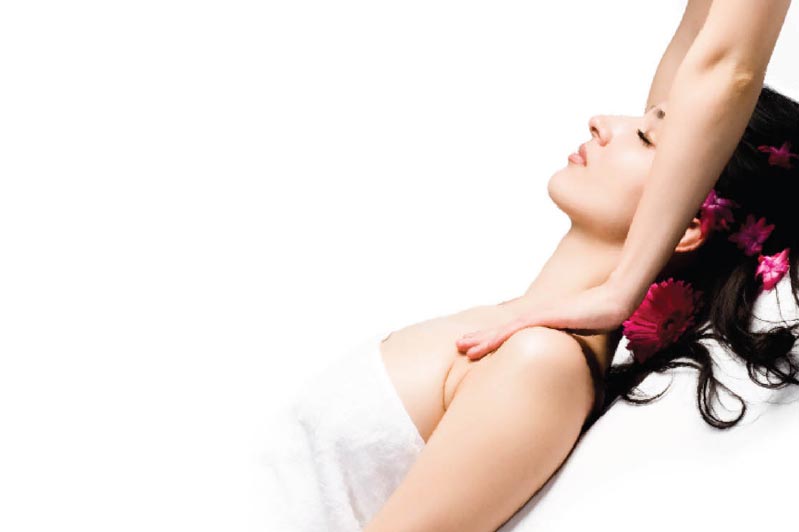 Key Highlights of Swasthavrita
at Sri Sri Ayurveda Hospital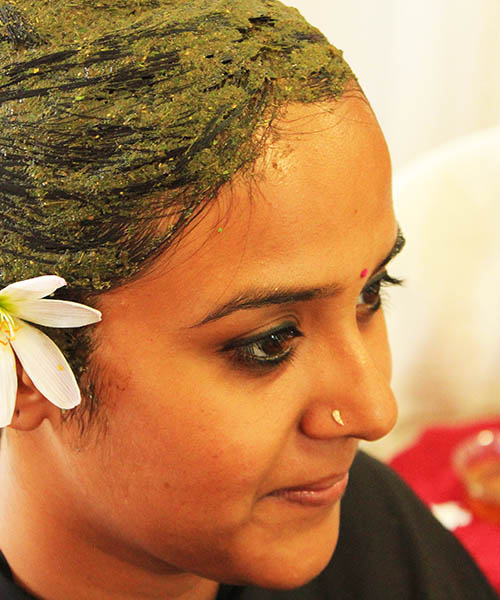 Swasthavrita Department Activities

To cleanse and to remove the slough to bring out the fresh healthy skin.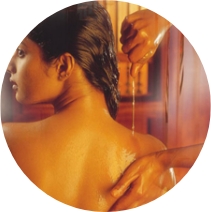 To tone up, to maintain the collagen fiber and to avoid aging.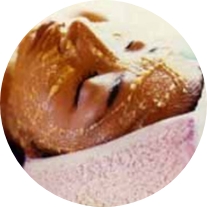 To maintain the healthy P.H. and to avoid the damages due to pollution and U.V rays of sun.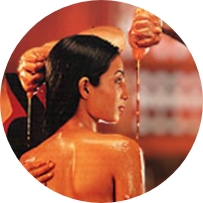 To reduce physical strain and mental stress also to nourish & tone the skin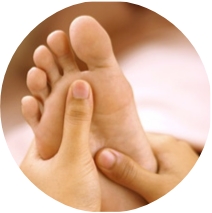 An unique way to relieve mental stress by foot massage with medicated oil.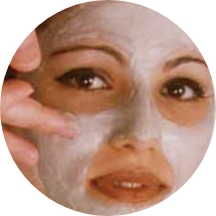 An unique contribution of Ayurveda to ensure healthy young looking skin.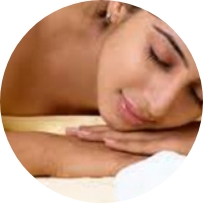 SUN TAN & DARK CIRCLERE MOVAL
To remove the tan acquired by exposure to sun. Special treatment to combat the sad eye syndrome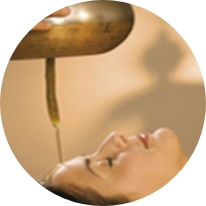 To enhance mental ability, assure good sleep & improve hair growth.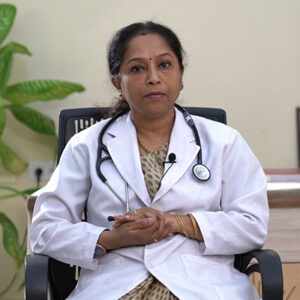 Dr. Sajitha Kerriyott
H.O.D, Swasthavrita
BAMS from VPSV Ayurveda college, Kottakkal, kerala and Post Graduation (MD) from Thiruananthapuram kerala in Swasthavrita,
Professor and Head of the Department, Swasthavrita,
Expertise in life style disorders and skin diseases management.
Our OPDs are open everyday from 9:30 am to 6:30 pm. At Sri Sri Ayurveda Hospital, we also offer online consultation and tele-consultation service.