The science of movements for faster healing and recovery.
Medicine-less, non-invasive mechanisms of movements for faster healing.
The physiotherapy department in Sri Sri Ayurveda Hospital is a holistic therapeutic procedure that effectively focuses on various health issues, providing relief from pain and dramatically increasing range of motion. Preservation of degenerative tissue is encouraged. Physical functions compromised by injury, disability and the like are restored by combining various forms of physiotherapy interventions that go along with other Ayurveda and Naturopathy treatments available in our hospital.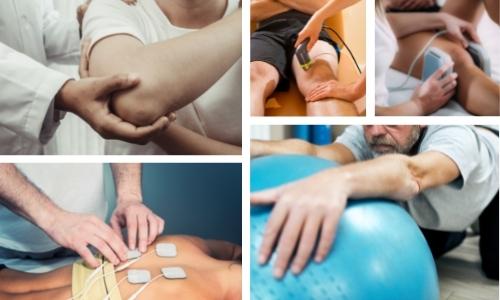 Frequently asked questions
Our OPDs are open every day from 9:30 am to 6:30 pm. You can walk in to consult our Physiotherapists during our working hours. At Sri Sri Ayurveda Hospital, we also offer online consultation Support. Book an appointment from any part of the world, to consult our specialists.