Hyperbaric Oxygen Therapy
A revolutionary, ground-breaking treatment at Sri Sri Ayurveda Hospital
Hyperbaric oxygen therapy (HBOT) is breathing 100% oxygen while under increased atmospheric pressure. HBOT involves breathing 100% oxygen under higher than normal barometric pressure. Breathing pure oxygen under pressure results in a very high concentration of oxygen in blood plasma thus enriching tissues with oxygen which would have lacked oxygen otherwise. Also, it results in the generation of new blood vessels and the mobilization of stem cells from the bone marrow. These effects result in a number of health benefits and aid in the treatment of a number of medical conditions and general wellness requirements.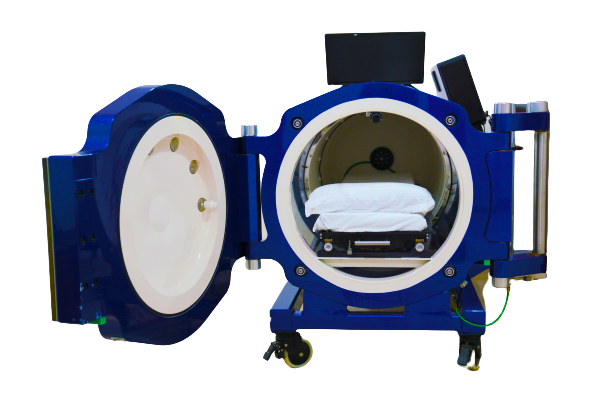 How HBOT helps in treatments to Autism?
How HBOT helps in anti-ageing?
How HBOT helps in healing from wounds?
How HBOT stimulates body's natural healing?
HBOT for recovery from sports injuries
HBOT for recovery from Post COVID syndromes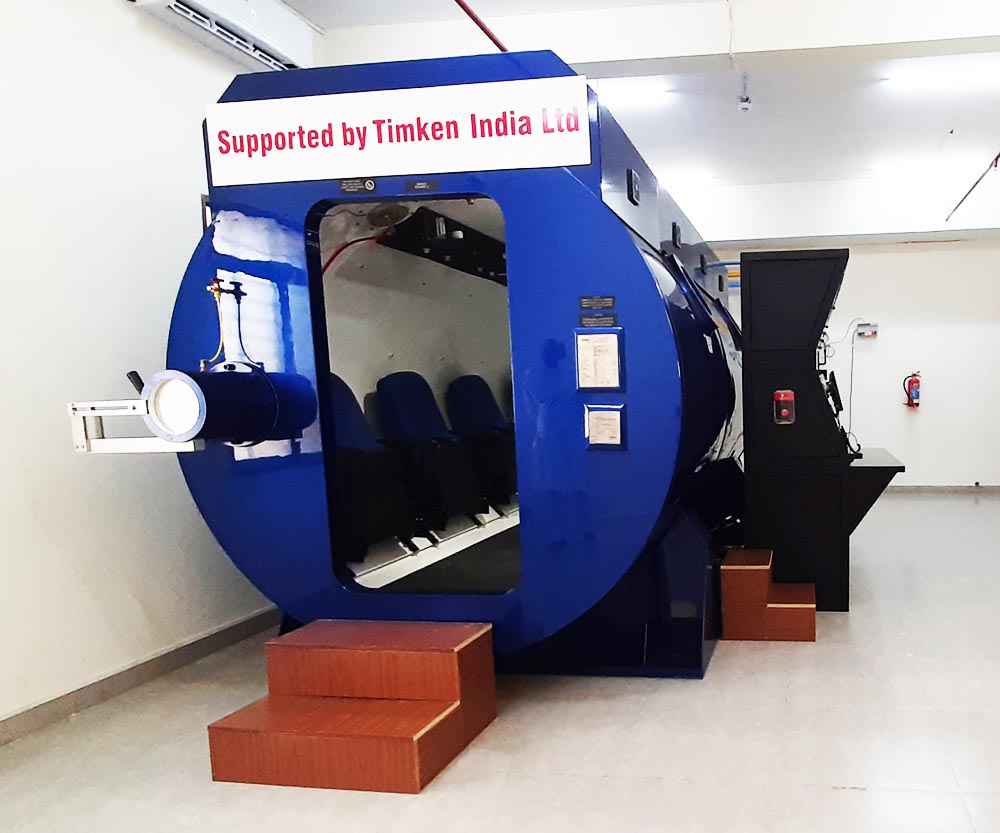 Frequently Asked Questions
Please fill out the interested to know how Hyperbaric Oxygen Therapy can help you.