Hyperbaric Oxygen Therapy
Ground breaking treatment for medical conditions, injury recoveries and general well-being.
Oxygen is one of the most basic and essential element required to sustain human life on this planet. It is also one of the most powerful and useful agent available to modern medicine today. Your body's tissues need an adequate supply of oxygen to function. When tissue is traumatized by injury, infection, or blockage in blood supply, tissue death can occur. Hyperbaric Oxygen Therapy works by increasing the amount of oxygen inhaled in an environment under increased pressure resulting in high concentrations of oxygen being forced deep into the tissues.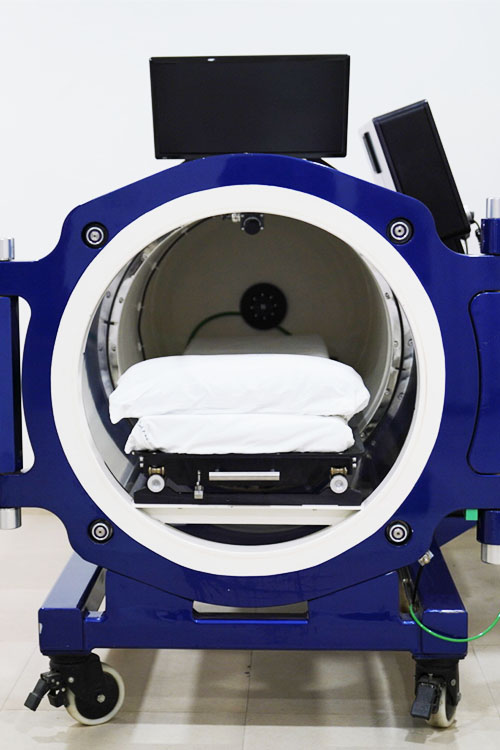 Key Highlights of Hyperbaric Oxygen Therapy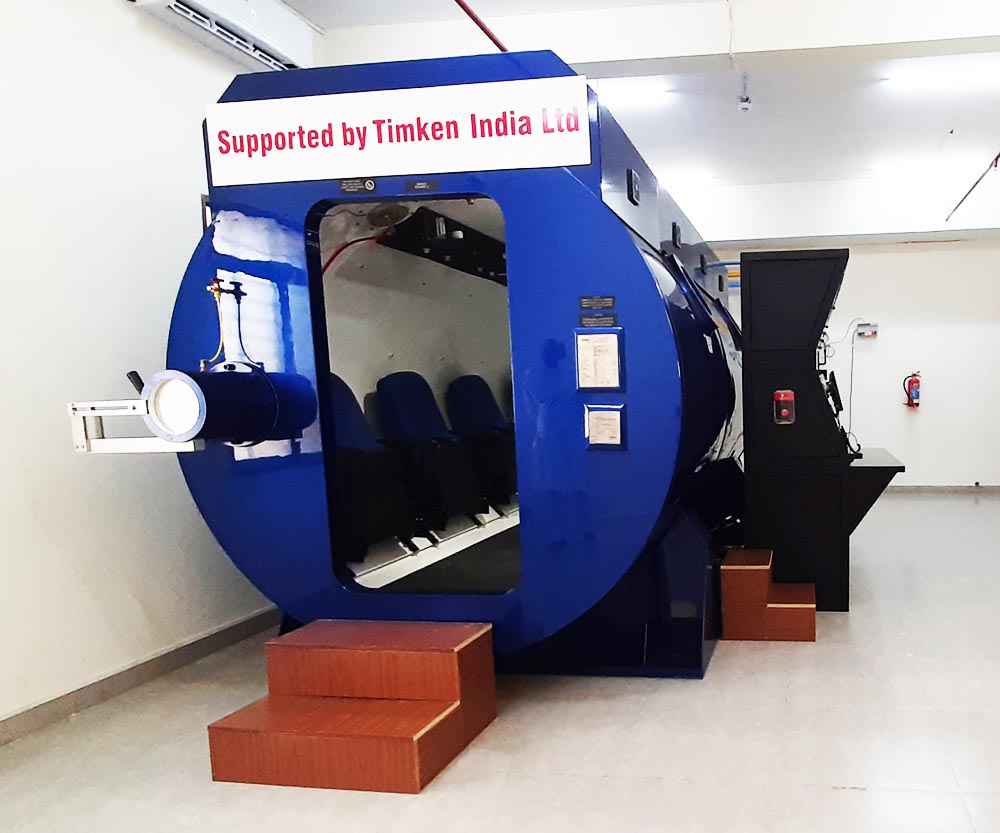 Frequently Asked Questions.
Our OPDs are open everyday from 9:30 am to 6:30 pm. At Sri Sri Ayurveda Hospital, we also offer online consultation and tele-consultation service.