A revolutionary, medicines-free healing mechanism.
Osteopathy is an alternative treatment mechanism that was found by Dr A.T Still in the early 1800's. It is based on the fact that the body has in-built abilities to recover itself and find good health.
There are key principles that Osteopathy is based on. A few of them are:
The interconnectedness of the body and the mind.
Blood circulation is required for establishing health and nourishment.
The body functions as a whole, there is an interconnectedness to it.
Structure and function are interrelated.
The body has an inherent ability to heal itself.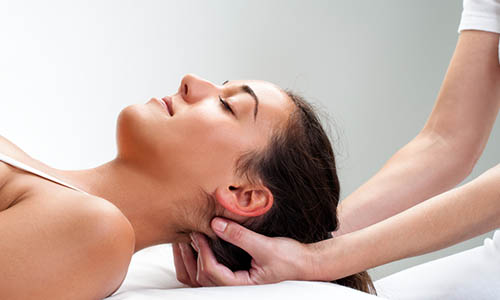 Frequently asked questions