Ancient ayurvedic technique of diagnosis through the pulse
Consult our specialist online
Nadi Pariksha is the ancient ayurvedic technique of diagnosis through the pulse. It can accurately diagnose physical, mental and emotional imbalances as well as diseases. It is a non- invasive science that enables to reach the root cause of health issues and not just address the symptoms.
The time tested and age-old natural way of healing, Ayurveda, has taught that any presence of disease in our system will be indicated as an imbalance in our 'doshas'. The key to cure and keep our body in good health is to balance the doshas and bring back balance to the body system. Nadi Pariksha gives a deep insight into a patient's body type (prakruti, classified under vata/ pitta/ kapha) and the various imbalances (vikruti) in the body and mind. At Sri Sri Ayurveda Hospital, we provide a holistic solution based on the person's prakruti / vikruti and prescribes corrective lifestyle, diet, and suggest supportive wellness therapies. The diagnosis is non-invasive and does not require the use of medical equipment, machines etc.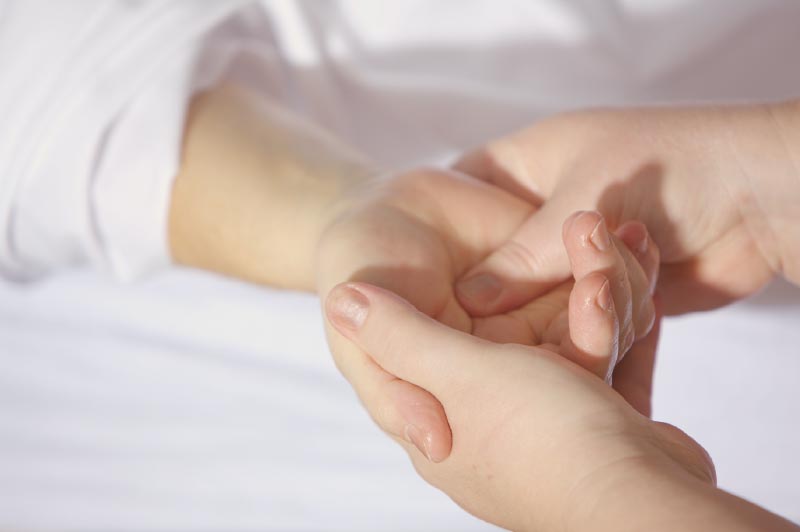 Key Highlights of Nadi Pariksha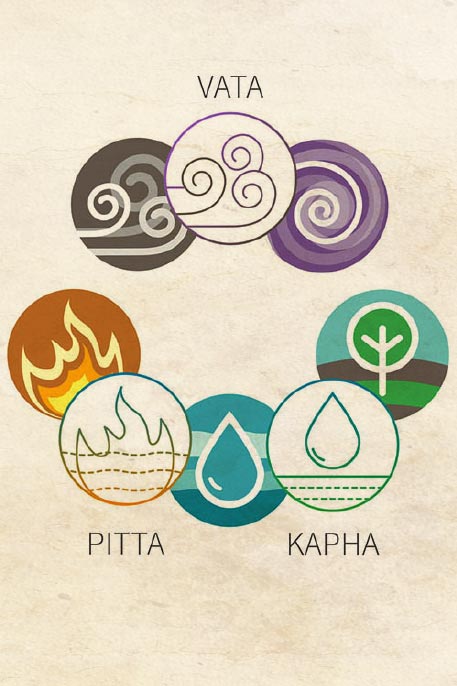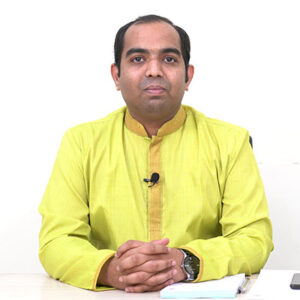 BAMS, MD (Panchakarma), Ayurveda Consultant, Nadi Pariksha Expert, Cancer Care Consultant, Specialist in Supportive Treatments like Meru Chikitsa, Marma, CST and EFT in Sri Sri College of Ayurvedic Science and Research Hospital, Bengaluru
Our OPDs are open everyday from 9:30 am to 6:30 pm. At Sri Sri Ayurveda Hospital, we also offer online consultation and tele-consultation service.