Bringing
authentic Ayurveda for contemporary needs
Nurturing health & wellness through a holistic-approach which blends classical Ayurvedic science with modern facilities.
Result-oriented Treatments for Sustaining and Restoring Good health
Sri Sri Ayurveda Hospital is a multispecialty Ayurvedic Hospital, which is ISO:9001 certified, ISO:22000 certified and NABH accredited, located in Bangalore, India. The hospital is truly world-class with modern state of the art diagnostic facilities that offers 268 beds for patients, consulted by highly experienced doctors and attended with the support of our trained and proficient staff. Through our holistic approach of Ayurveda, Naturopathy, therapeutic Yoga and modern medicine, we offer end-to-end personalized treatments, therapies and health regimes that are time-tested for preventive and curative healthcare. The hospital is part of the Sri Sri College of Ayurvedic Science and Research Center, an initiative of Sri Sri Ravi Shankar Vidya Mandir Trust.

Health is not a mere absence of disease. It is a dynamic expression of Life."

– Gurudev Sri Sri Ravi Shankar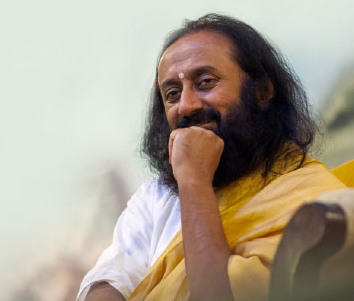 Sri Sri Ayurveda Hospital assures to provide quality healthcare that are accessible and cost effective. Our primary advocates are those patients and guests, who have experienced the process of healthcare at our facility.
In a world that races forward at breakneck speed, men often find themselves caught in the whirlwind of professional pressures, familial responsibilities, and societal expectations. Amidst the chaos, the importance...
Read More
Our OPDs are open every day from 9:30 am to 6:30 pm. At Sri Sri Ayurveda Hospital, we also offer online consultation and online pharmacy services.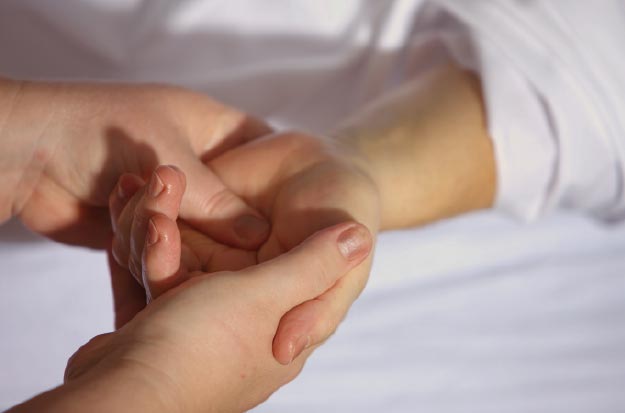 Experience holistic wellness at Sri Sri Ayurveda Hospital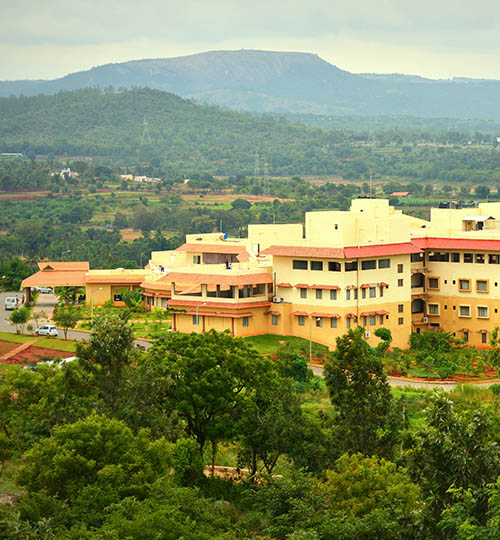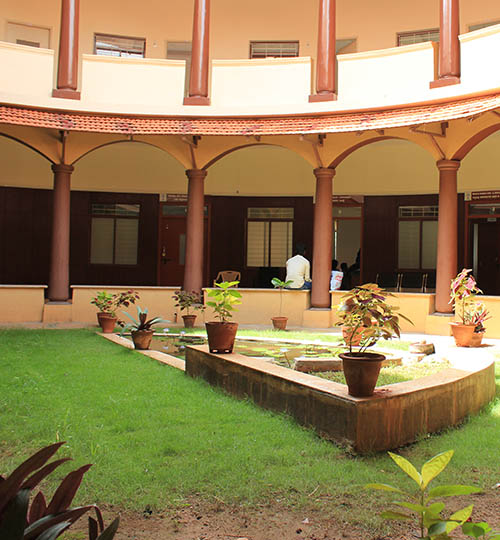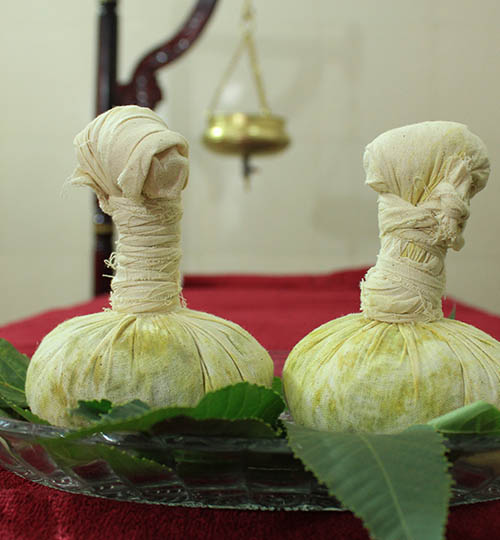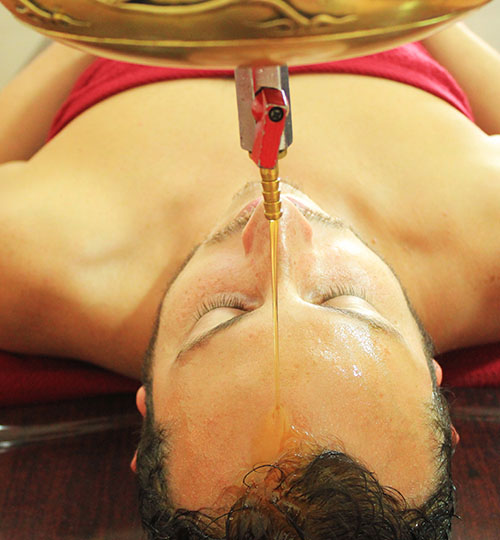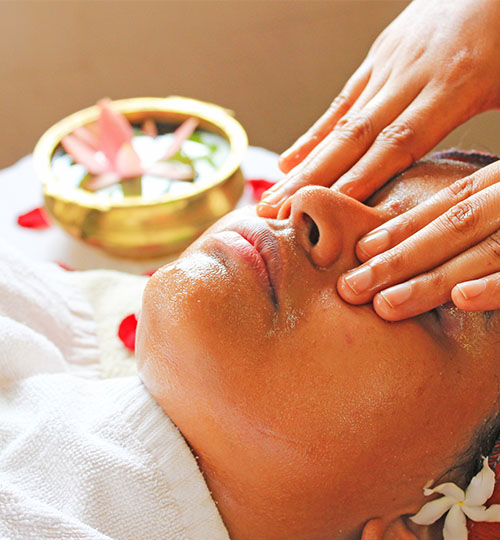 Cashless Insurance Partners