Healing with holistic Forms of General Medicine
Consult our specialist online
Holistic Care for Acute &
Chronic Ailments
Kaya Chikitsa is one among the 8 branches of Ayurveda. 'Kaya' refers to the 'Body' and 'Chikitsa' means treatment, which is referred to general medicine in Ayurveda. However, the process of treatment varies for each individual through personalized treatment, as per Ayurveda.
With increasing health conditions such as diabetes, hypertension, thyroid, obesity, joint pain, autoimmune diseases etc, Kaya Chikitsa helps to treat or control these ailments
In addition, we perform unique therapies explained in Ayurveda such as Rasayana (rejuvenation and immuno modulation therapy) which is essential in present era of different immune compromised conditions and Vajikarana (aphrodisiac therapy), which helps in curing sexual problems and helps in creating a healthy progeny
Different treatment modalities like, detoxification therapies, external panchakarma procedures, yoga, diet and internal medications are advised according to the condition of the patient and disease. Numerous patients have benefitted through our therapies and treatments at Sri Sri Ayurveda Hospital.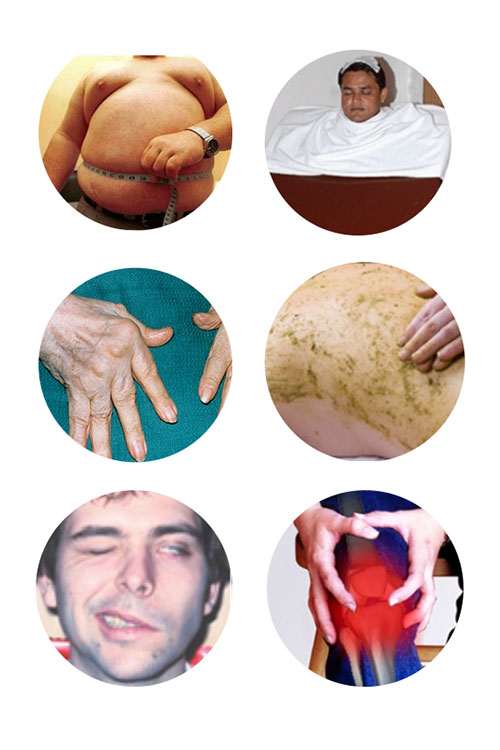 Key highlights of Kaya Chikitsa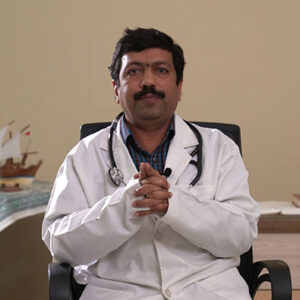 Dr. Gopala Krishna
H.O.D, Kaya Chikitsa
Professor and Head of the Department, Kaya Chikitsa. 
Consultant Ayurveda Physician, Specialist in treating chronic diseases
Our OPDs are open everyday from 9:30 am to 6:30 pm. At Sri Sri Ayurveda Hospital, we also offer online consultation and tele-consultation service.