A gentle and effective means of treating medical conditions with an individualized and holistic approach.
Easily palatable medication
with zero side effects
Homoeopathic treatment is the gentle and holistic approach to cure, and the medicines are easily palatable, with no side effects.
The Homoeopathy system of medicine not only looks at the diagnosis and diseased parts or system but also as a whole, the approach is termed as an individualization or individual approach to each patient, even if they are suffering from a similar kind of illness, both patients may require completely different remedies. For example: if the 2 people come with the same kind of Headache due to migraine, but both may require a different remedy after taking the totality of characteristic symptoms.
The Homoeopathic medicines work on the whole system and immunity, balancing the inner dynamic energy, hence healing at the deeper plane.
It not only helps to cure the suffering by eliminating the symptoms but also ensure cure from the root, also enhances health in a holistic way.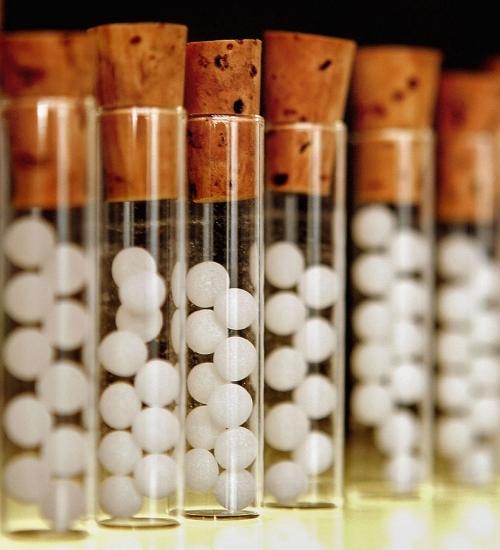 Key highlights of Homoeopathy Treatment
Dr. Manisha Thakkar
DHMS, FCAH, FCHD, Classical Homoeopathy Consultant,
H.O.D for Homoeopathy Clinic in Sri Sri Ayurveda Hospital
Our OPDs are open everyday from 9:30 am to 6:30 pm. At Sri Sri Ayurveda Hospital, we also offer online consultation and tele-consultation service.