Bringing authentic Ayurveda for contemporary needs
Nurturing health & wellness through a holistic-approach which blends classical Ayurvedic science with modern facilities.
Sri Sri Ayurveda Hospital has now been recognized as Covid-19 Vaccination Centre (CVC) by Government of Karnataka. We will be administering the Covid-19 vaccinations from 19th March to 26th March, between 9 am – 4 pm. Those of you who are aged 60+ or those who are aged between 45 to 59 with specified comorbidities are requested to book your vaccination slots online through Co-WIN website www.cowin.gov.in or through Co-WIN app.
After registering for the vaccination slot online, you are requested to approach the vaccination counter for payment of INR 250 per person. You will be given a receipt immediately which will enable you to get the vaccination at the same counter which will avoid unnecessary waiting time at the counter & helps the team on ground for a smooth vaccination drive.
For any further assistance, please contact us on 888 469 8882 / 080 – 6797 6701
Result-oriented Treatments for Sustaining and Restoring Good health
Sri Sri Ayurveda Hospital is a multispecialty Ayurvedic Hospital, which is ISO:9001 certified and NABH accredited, located in Bangalore, India. The hospital is truly world-class with modern state of the art diagnostic facilities that offers 268 beds for patients, consulted by highly experienced doctors and attended with the support of our trained and proficient staff. Through our holistic approach of Ayurveda, Naturopathy, therapeutic Yoga and modern medicine, we offer end-to-end personalized treatments, therapies and health regimes that are time-tested for preventive and curative healthcare. The hospital is part of the Sri Sri College of Ayurvedic Science and Research Center, an initiative of Sri Sri Ravi Shankar Vidya Mandir Trust.
"Health is not a mere absence of disease. It is a dynamic expression of Life."
– Gurudev Sri Sri Ravi Shankar
Sri Sri Ayurveda Hospital assures to provide quality healthcare that are accessible and cost effective. Our primary advocates are those patients and guests, who have experienced the process of healthcare at our facility.
Experience holistic wellness at Sri Sri Ayurveda Hospital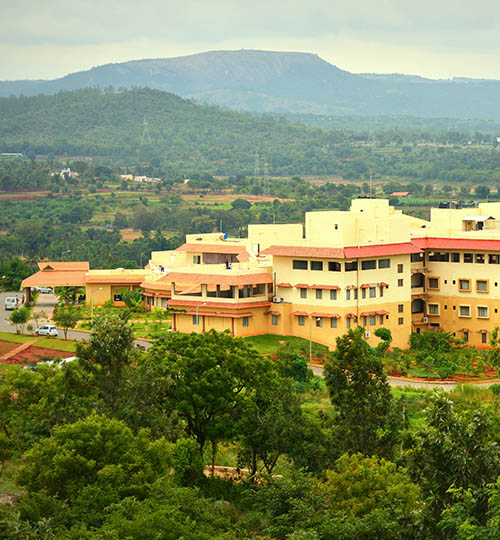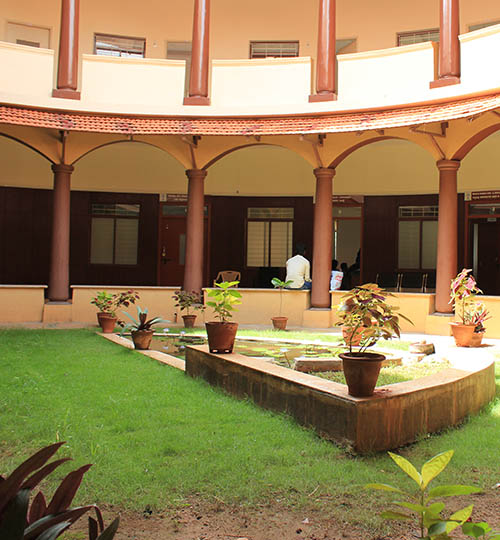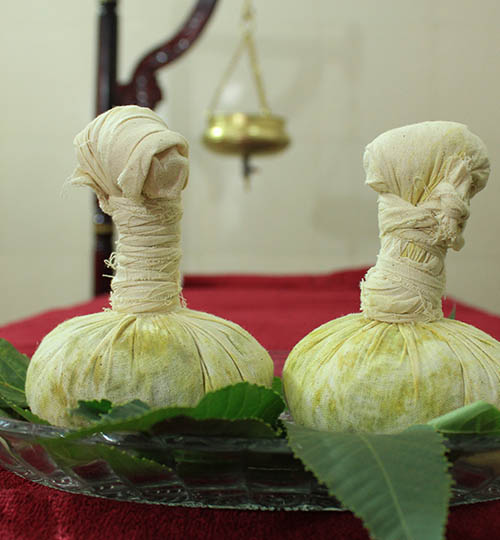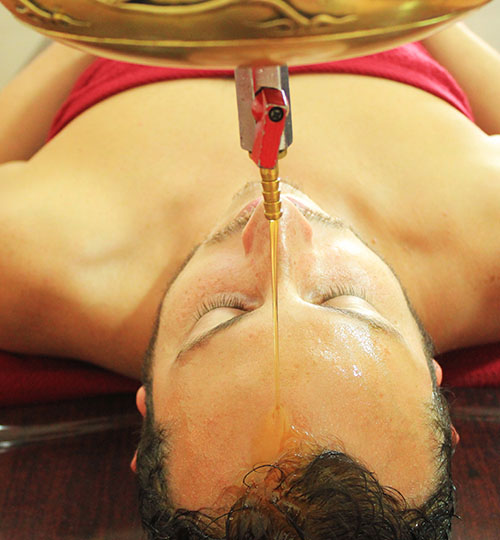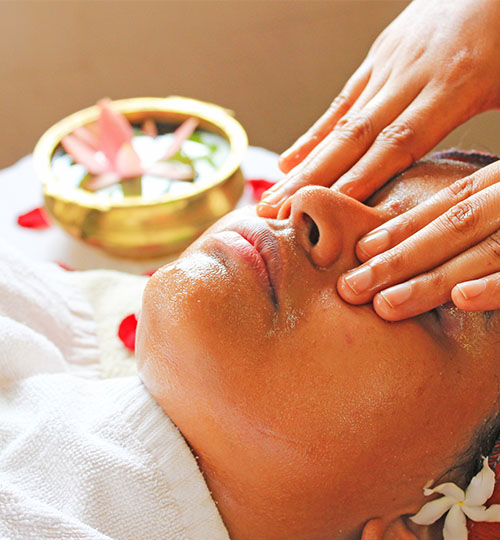 Our OPDs are open everyday from 9:30 am to 6:30 pm. At Sri Sri Ayurveda Hospital, we also offer online consultation and tele-consultation service.